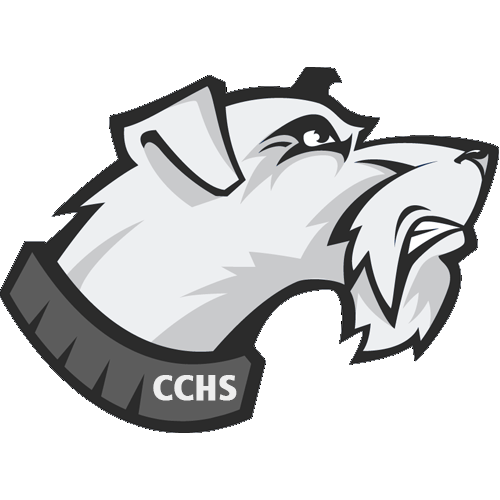 Thanks go out to the DIAL Yearbook for these great photos, and a special thanks to the DIAL Yearbook Adviser, Brandi Jones.
Don't forget to order your copy of the 2017 DIAL Yearbook at www.smart-pay.com.
Check out Carbondale Community High School on Facebook!
If you'd like to see photos of your favorite local athlete then fill out the form below!