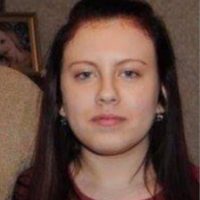 MURPHYSBORO, Ill. (WJPF) — The Jackson County Sheriff's Office is asking for the public's help in finding a missing 17-year-old girl.
Jenna Keller was last seen leaving her rural Murphysboro on the night of August 17.
It's believed she may be heading to or has recently been in the Anna area.
Jennis stands about 5'3" tall and weighs about 120-130 pounds. Her hair is currently dyed red. She needs daily medication which she currently does not have.
Anyone with information is asked to contact the Jackson County Sheriff's Office at 618-684-2177.