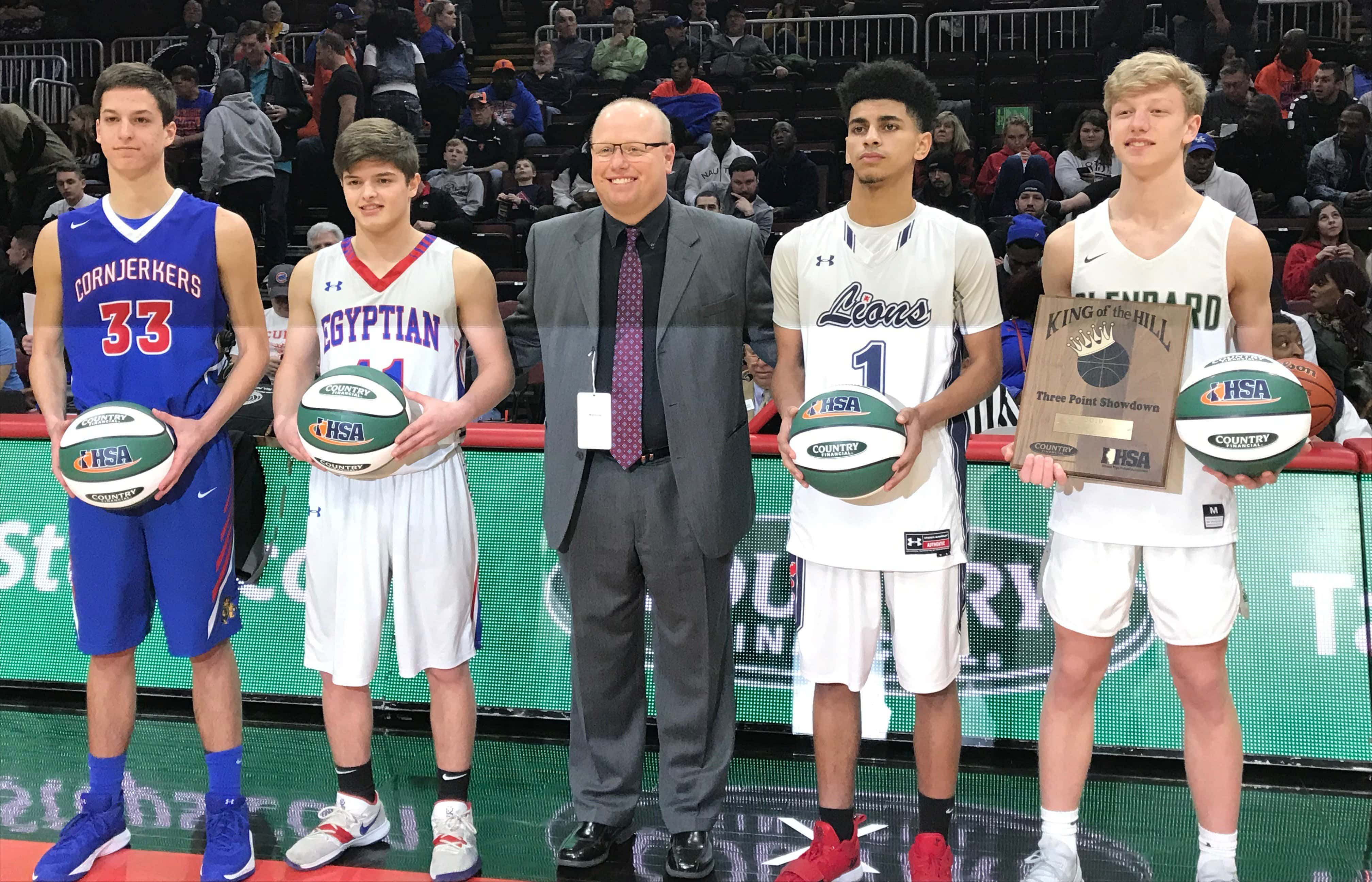 MARION — Egyptian defeated Agape Christian Monday night, 72-67.  The Pharaohs improved to 21-5.  Senior guard Christian Trexler was the real story of the night, passing current Missouri State Bears head coach Dana Ford for career scoring at Egyptian.  Ford finished his career with 2,222 points.  Trexler passed Ford on a 3-point play near the end of the game to push his career total to 2,223.
"Congratulations," Ford said Saturday when told his record would be broken soon.  "Records are made to be broken.  It's not a situation when you grow up in little-biddy ole Tamms, Illinois you have an opportunity to score that many points."
The Pharaohs will have four more games this season before the postseason begins.  That means Trexler can add to his total.  Three of those games will be on the road, including this Friday when the Pharaohs play at Meridian.
"Definitely happy to see the record be broken," Ford said. "Hopefully he can put it out of reach so no one can break his."