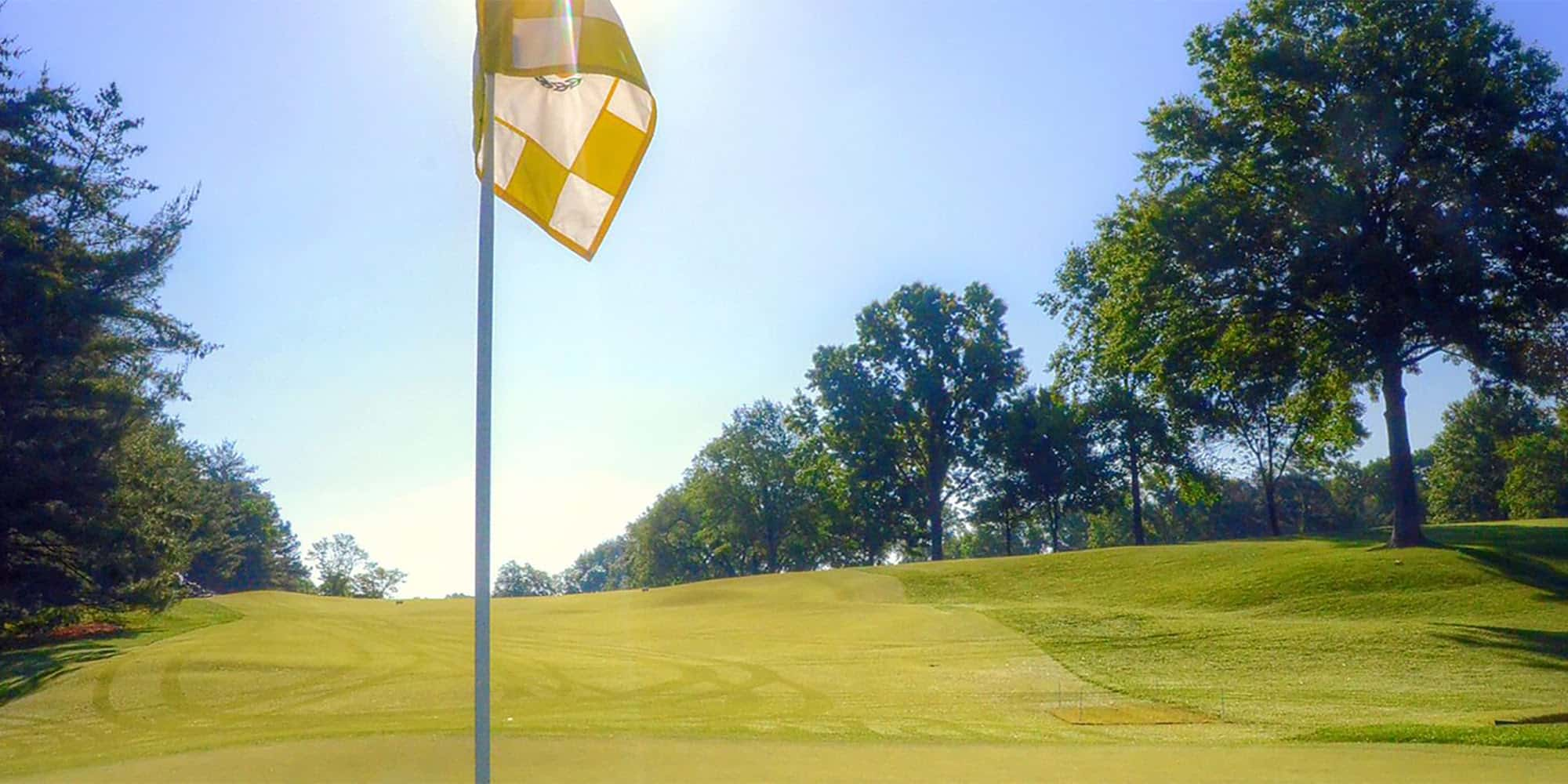 CARBONDALE, Ill. – The Saluki women's golf team released their tentative schedule for the 2020-21 season on Thursday. Southern Illinois will host the inaugural Diane Daugherty Invite at the Greenbriar Hills Country Club in St. Charles, Mo. on March, 29 and the 2021 MVC women's golf championship at Bogey Hills Country Club in St. Charles, Mo. on April 18.
"I am excited to get the season started," said SIU head coach Danielle Kaufman. "I think this schedule will be a true test to the season's success in winning another championship. I feel very confident in this team and their capabilities."
Southern Illinois heads to Normal, Ill. to tee off the fall season at the Redbird Invitational, hosted by Missouri Valley Conference rival Illinois State on Sept. 6. The Salukis then travel to Greenville, N.C. for the Pirate Collegiate Classic hosted by East Carolina University on Sept. 21. The following week on Sept. 28, the University of Missouri hosts the Johnie Imes Invitational in Columbia, Mo. before the Salukis head to Jonesboro, Ark. for the Lady Red Wolves Classic on Oct. 12, hosted by Arkansas State University.
The 2020-21 schedule consists of four tournaments the Salukis played in a year ago, including the Lady Red Wolves Classic where SIU tied for 2nd and carded a 54-hole school record.
On Oct. 15, the MVC Fall Preview will be played at the Bogey Hills Country Club, in St. Charles, Mo. The preview gives the Salukis a chance see other Valley teams and get a feel for the course prior to the the MVC Championship in April.
To begin the spring season, SIU will travel to Corpus Christi, Texas for the Islander Classic on Feb. 22, hosted by Texas A&M – Corpus Christi. On March 7, the Salukis compete in Butler University's Benbow Invitational in Jacksonville, Fla. Southern Illinois then travels to Gulf Shores, AL on March 19 for the Bama Beach Bash, hosted by the University of South Alabama.
On March 29 and 30 the Salukis will host the inaugural Diane Daugherty Invite at the Greenbriar Hills Country Club in St. Charles, Mo. The 2019 event was cancelled after the MVC announced all intercollegiate competitions cancelled through the end of the 2019-20 academic year due to COVID-19.
To close out the spring season, the Salukis will visit Murray, Ky. for the Jan Weaver Invitational on April 8, hosted by Murray State University before the MVC Championships on April 18 – 20. SIU last hosted the women's golf championship in 2017 at Dalhousie Golf Club in Cape Girardeau, Mo.
The Salukis have won eight MVC titles, second most in the league, including the most recent championship hosted in 2019. Southern Illinois returns eight from the previous season including: Erica Kerr, Moyea Russell, Emilyee McGiles, Rose Bundy, Amelia Lawson, Secilia Ho, 2019 MVC Newcomer of the Year- Ayanna Habeel, and Megan Breslin.