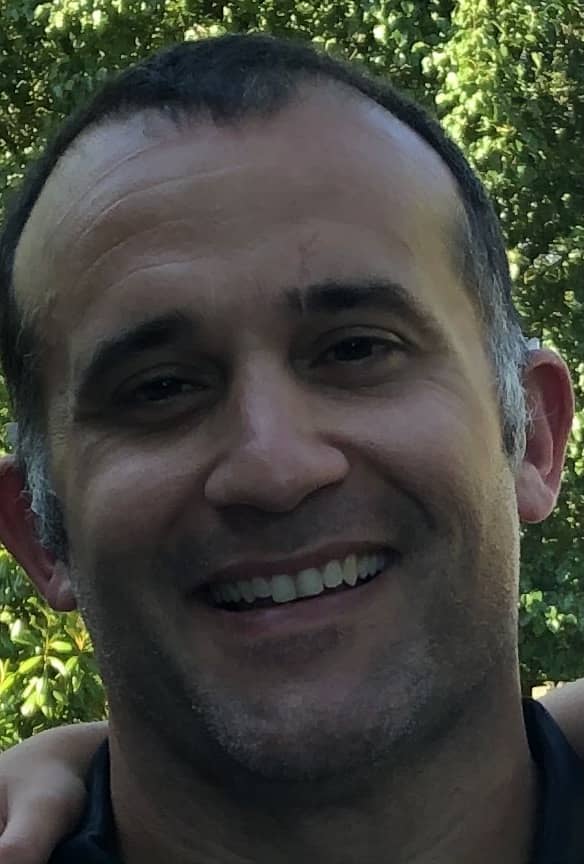 Friday morning, Carbondale Athletic Director Mark Albertini announced he and Assistant Athletic Director Marialice Jenkins are stepping down from their positions.
Gwen Poore will take over as the new Terriers Carbondale Athletic Director and the Assistant Athletic Director position will be filled by Thor Hadfield.
Albertini cited in his message to media this morning that he has wished to spend more time with his family and so will now transition to an Assistant Principal position at Carbondale Community High School.
Jenkins had also considered moving closer to family before ultimately being offered an assistant position with Southern Illinois Women's Basketball.