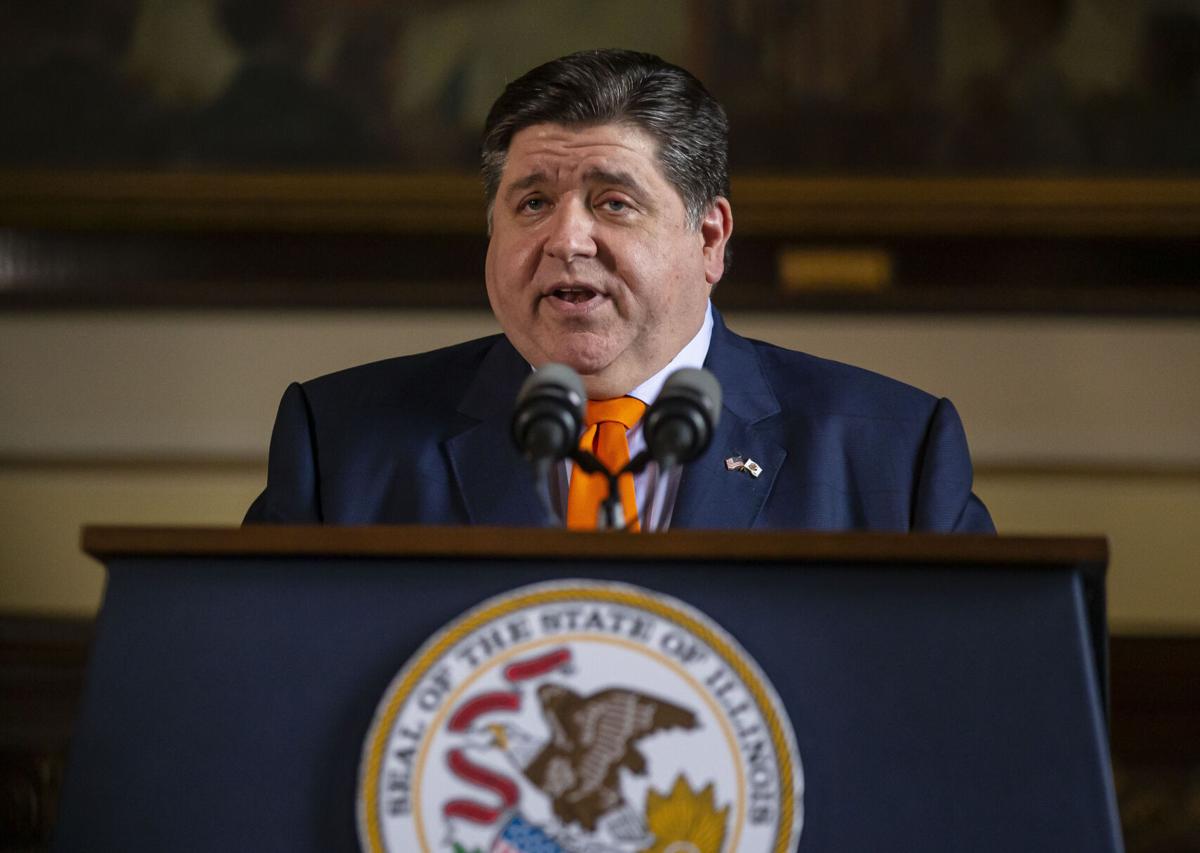 Governor J.B. Pritzker has announced an agreement with the state's largest employee union for 7,800 workers to get vaccinated against Covid-19.
The deal is with AFSCME workers at Illinois Veterans homes and Human Services congregate facilities, requiring they get the first dose right away and their second shot by the end of November.
This brings the total number of state workers covered by union vaccine agreements to nearly 10,000.