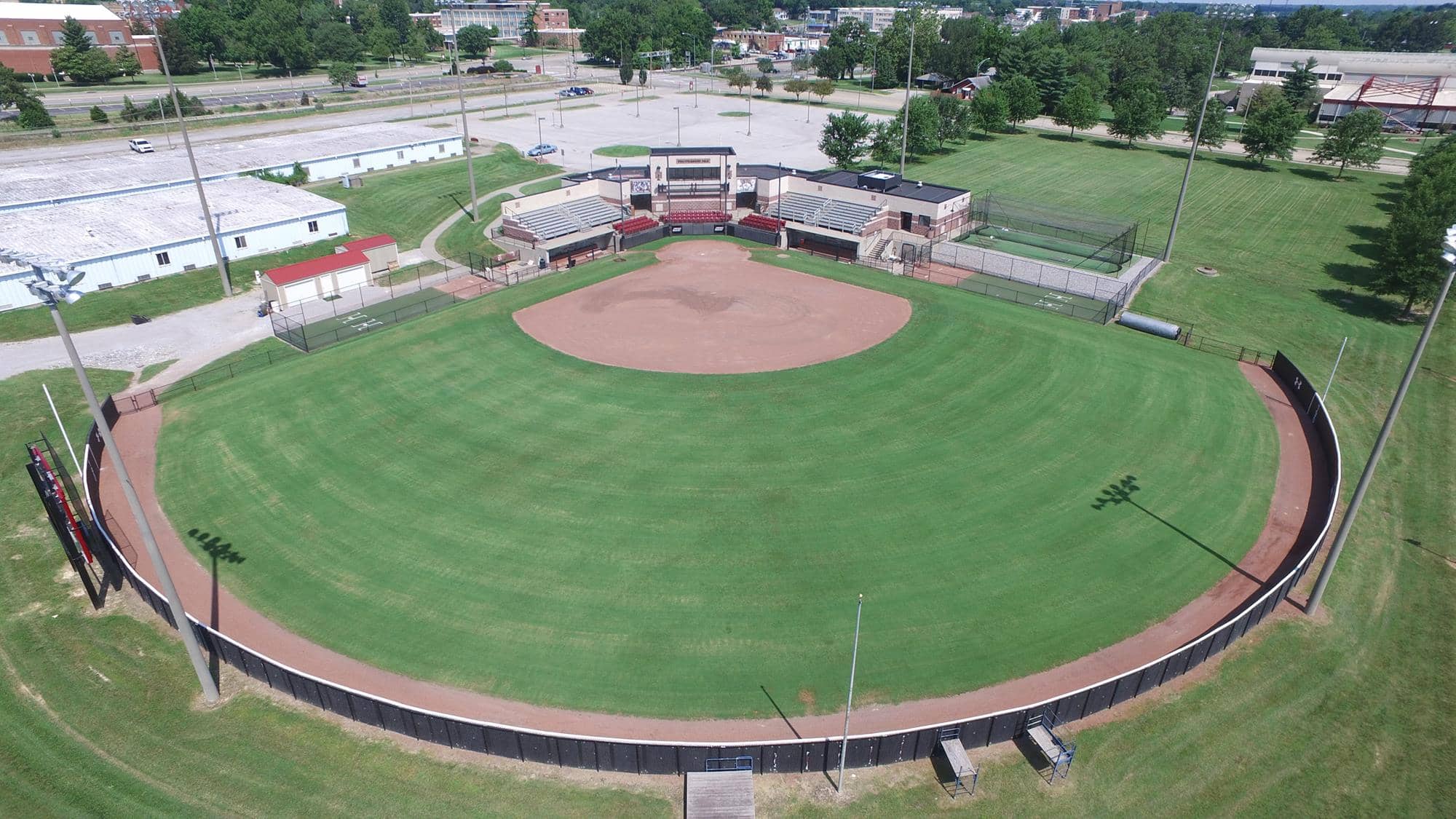 For the first time since 2016, the Missouri Valley Conference Softball Tournament will return to Carbondale in 2023.  Charlotte West Stadium will be home to the single-elimination tournament, which will feature all 12 conference teams.  The event will take place May 10th thru May 13th next year.
This is the fifth time that SIU has hosted the event.
The Valley also announced their Arch Madness plans with the Tournament once again played in the Enterprise Center in St. Louis.  For the 18th straight year, the tournament will begin on Thursday and end on Sunday; the tournament is set for March 2nd thru the 5th.  The top four teams in the valley will receive byes to the Friday session.