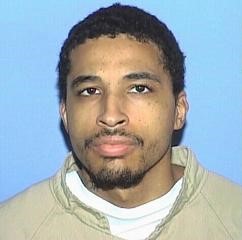 CARBONDALE, Ill. (WJPF) – A Chicago man is wanted by Carbondale Police for stealing a gun from a parked car.
Carbondale Police say on the afternoon of September 22, Kendal Burke, 37, broke into a vehicle parked in the 700 block of South Lewis Lane and stole property from inside, including a gun.
Burke is now wanted on charges of burglary, unlawful use of a weapon by a felon, and no valid FOID card. Anyone who knows of his whereabouts is asked to contact Carbondale Police at (618) 549-2121.